Phew i just came back from Malaysia..
wow! i had fun!
I flew KL first to have my own show case featuring Malaysian PSS Des at Taipan Station 1.
Before that i had to go 988 for a interview w Des.
And of cos before all work, i had to eat first!
haha...
Sweet Yee siew brought me to Malaysia KL Bah kut teh!!!!
woo hoo!!!
I LOVE FOOD!
p.s. i did grew fat la... :(
well...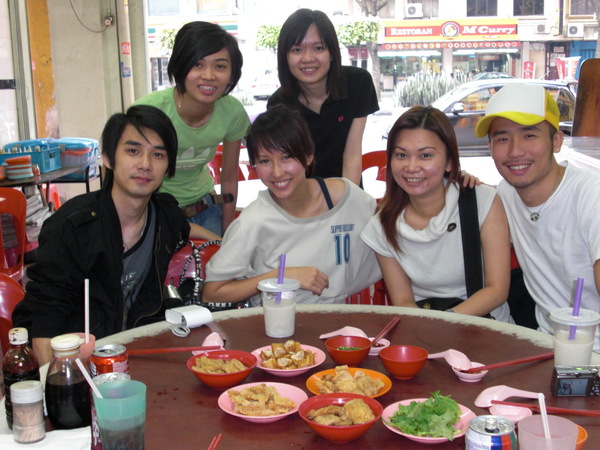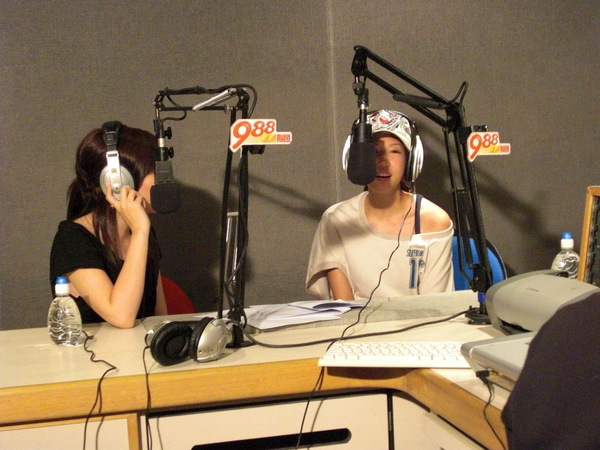 Me and Des at interview 988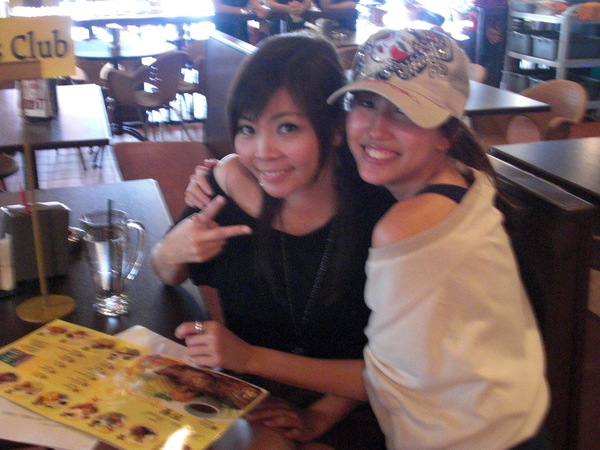 Then we are off to rehearsals!
She was my special guest in my show case.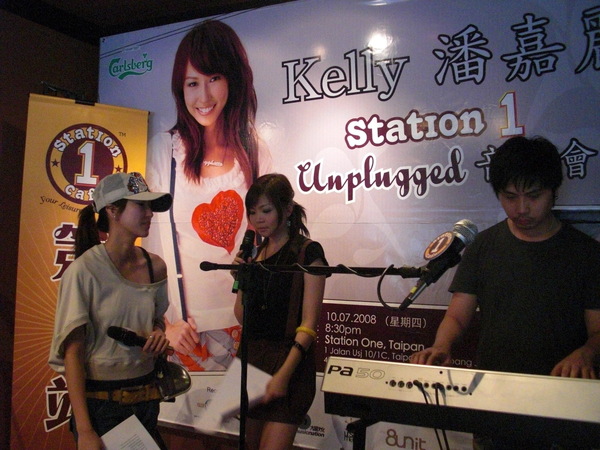 I finished my show and supper and reached my hotel bout 12 plus am.. wooo tired is the word...
and its my birthday aft the clock strike 12!
thanks to all the wishes i received :)
this 25th birthday of mine is goin to be a greater year than before!
:)
but sadly.. i/m half way to 30...
haha.. dont wanna think bout it...
Gotta sleep le.. goodnight ! i had a road trip to penang at 12pm ....
omy...