Busy Busy week!!!!
but fun!!!
i learn to see my work as real fun and enjoying every bit of it!!!
i went recording for my new singles!
its a happy and cute song i would say:)
me and my producer!
we had great chemistry!
i can understand what he wants from me and it was really fun recording with him!
he is my producer swing bro!
very nice and funky musician!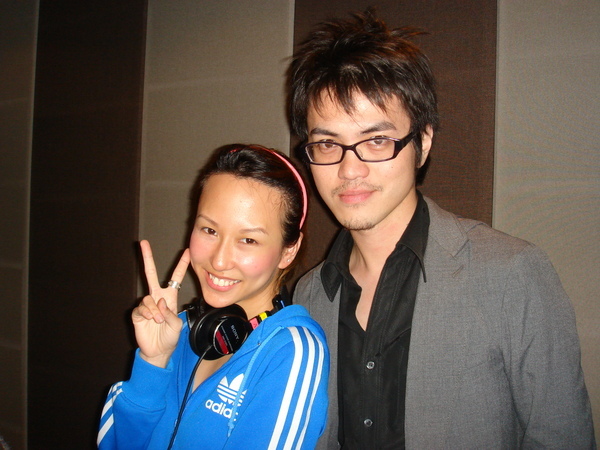 me recording and this is how much fun i am having!!!!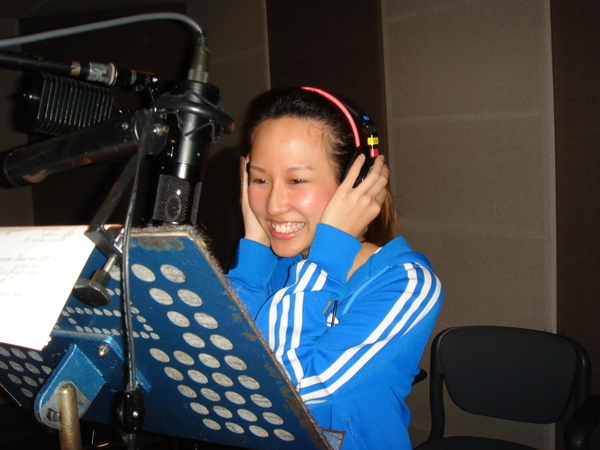 it has its sentimental moments too!
my new mic!!!!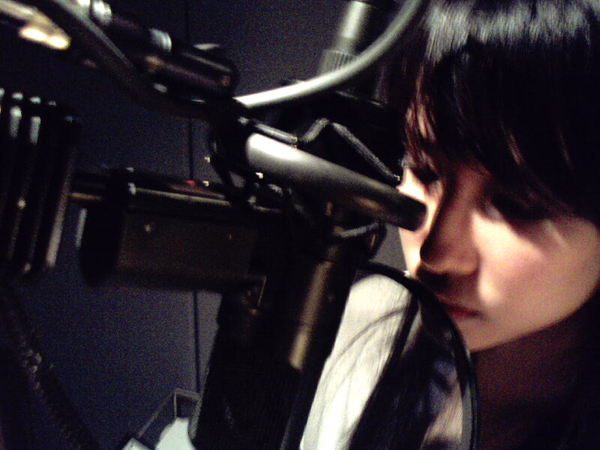 i have a new image too!!!
look at me! haha...
funny huh?
new hair style!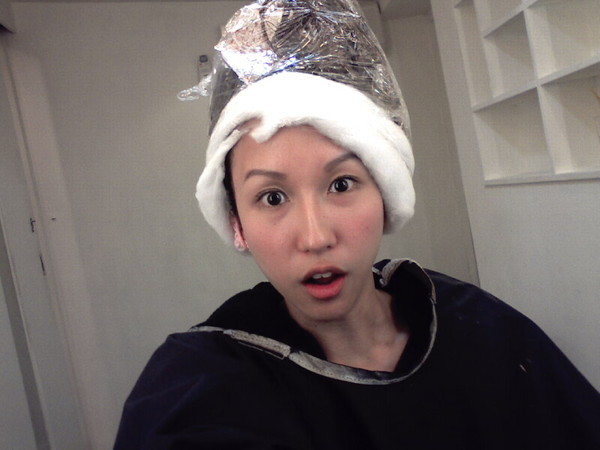 haha.. not gonna show you what the outcome is! till you see the real me! haha...
i went for fitting too! wow.. i really have to say thanks to xiao wei ge and tang jie!
they were really very busy for me and stress i think.. they had to come out with 3 new costumes in a few days and its designed and sewn by them!
cool and talented people!
love you guys!!!
this is the day i shoot my mv! but i can't show you much yet.. show you the preparation ya!
:D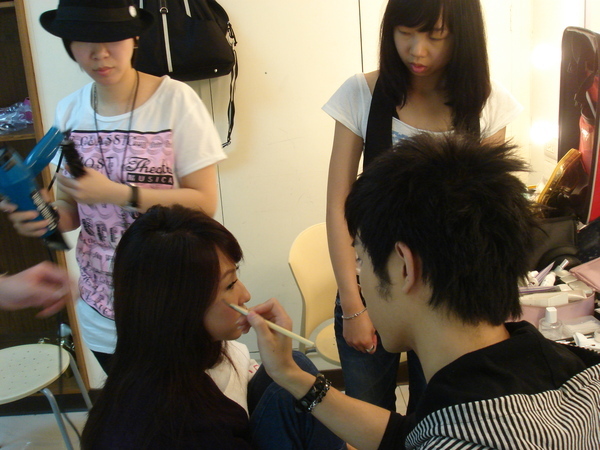 the start of the mv.. preparing me for my shoot!
and my big people are...
SYDNI jie and BO HUA ge!
and their assis Norman and Xiao zi:)
thank you all!!!!
it was a great sucess and i wanna thanks my colleagues kong jing jie and yuzhi and xiao min jie and my boss for being there for me!
thanks the directors lin bing cun da ge and alex and the wonderful crew!!!
thanks you all!!!
not forgetting my cute mv guy! :)
so my type!!! SHY!!!
HAHAA...
This is is after we finish shooting!
shag?
haha...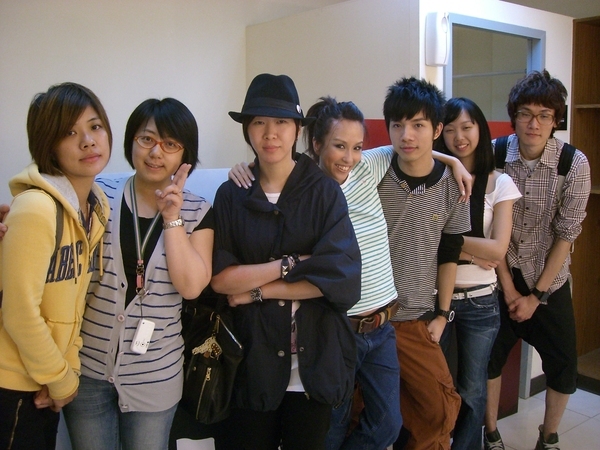 okok ciao! goodnight!!!
its a very interesting mtv! i had loads of fun! i started really shy and scared.. i finally opened up in my 2nd outfit
:D
wait till you guys heard my new song and see my new mtv!
hope you guys like it :D