I went back to Singapore for a few days for work!
its v packed.. no rest and no time for my family and friends.
but its a fun trip! i always love to go back home..
feel comfortable and relaxed.. cos i am in my territory? haha..
i met up with my fans in various events!
my fans gathering concert, my campus concert, spop concert and psc night show.
i also attended radio promo and photoshoot!
i had a shoot with FHM singapore! haha.. its a total different fashion sense as on taiwan's.
i took pics for FHM Taiwan too! its 2 different style.
tell me which one you like better! :)
===========================================================
@ temasek poly campus concert!
the crowd was very serious! its all quiet through out the concert.
i think they, the audience should be listening and watching my performance with seriousness.
:)
but in all i hope they enjoyed the performance:)
i had the show with fm 1003!
with the wacky host KEN.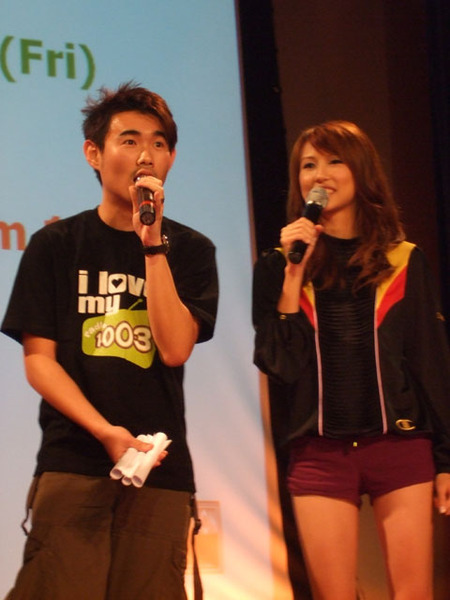 I went to various campus to do my mini performance previously!
This pic with my fans @ nus campus concert!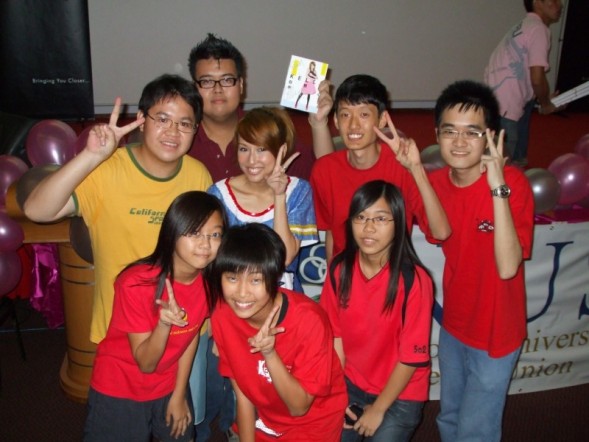 ===========================================================
I was at SPOP too!
I performed in the SPOP main concert, i also had my own special SPOP show.
At the main concert, i did Shakalaka baby and 一秒鐘的永遠。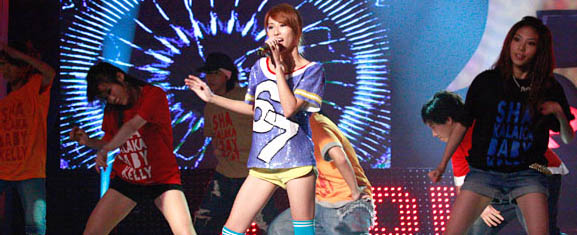 I did my own special SPOP cpncert too!
Its was tiring but awesome!!!
we had a 4 hour recording! non-stop!
we had to record all the talking and interviews then the singing part!
the audiences were very tired.. they had to sit on the floor..for 4 hours!
imagine how their back will ache..
poorthing.. but i hope they enjoy the show though!
i had performances wih the guests and my boss Yao Qian was there too!
He is really tired.. he had to fly in singapore and back to hkg! tight schedule!
Thanks boss..
Its been hard on him..
i sang songs that i loved and of cos not forgetting my album songs!!!
i had a surprise guest too!
My host of my show!
i love her! she is one witty and cute host!
i call her feng jie!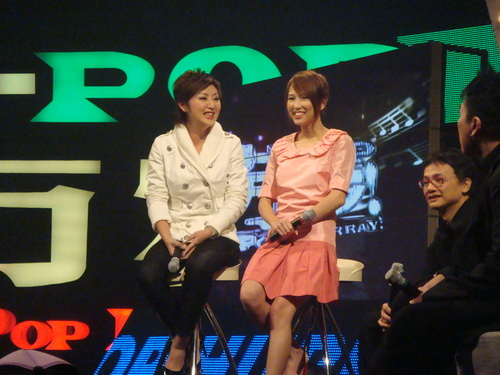 I performed a song in my first album with Li Fei Hui laoshi!
He was the producer of my 1st abum.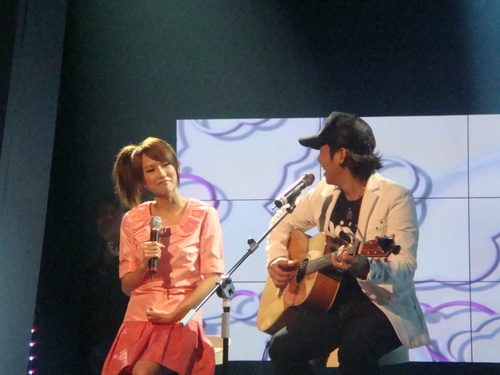 I danced and sang with weisong laoshi!
he is one cute teacher!
love to work with him!
he and his education with love!
woohoo!
one really optimistic teacher!
he wrote a song in my new album and its a happy song weirdly written when he was depressed.
its shows that he is very professional and good at what he is doing!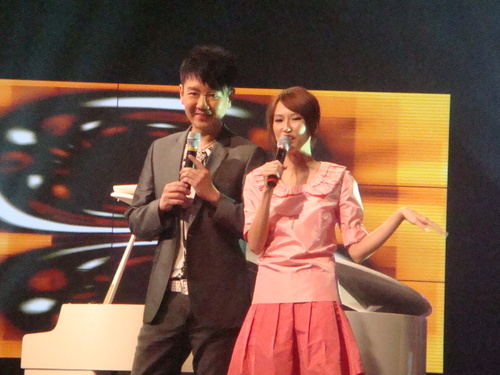 My secret guest!
i Love her works! always admire her.
she is superb with the music and mind!
i get peer support from her i look up to her in music composing!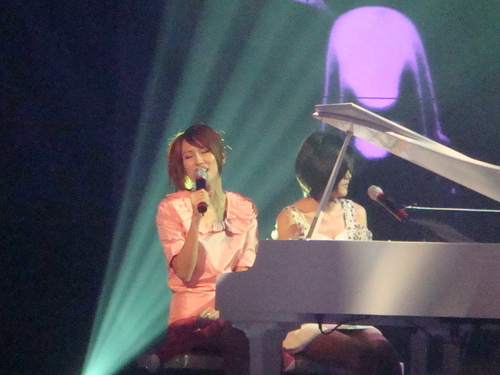 some of my fans waited for me and we took a grp pic together!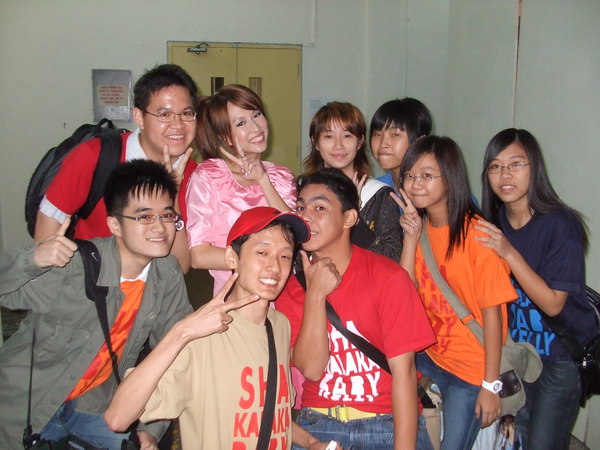 =============================================================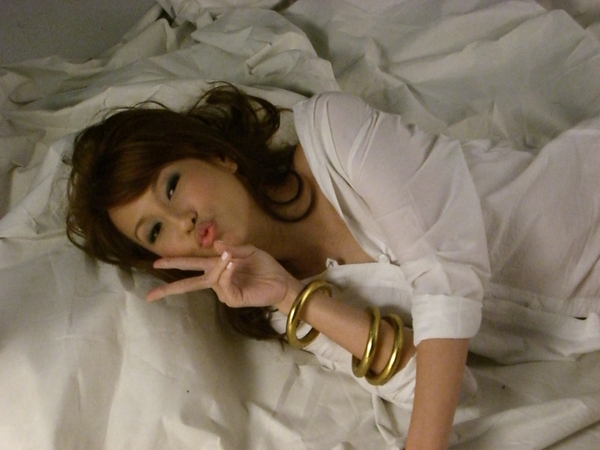 I did a shoot with FHM singapore.
I guess i could share a few 'back stage' pictures. haha..
To see the real pics in the magazine..
I think its should be out in FEB 2008.
Look out for my cover!!!
I hope my pics make your heart race! haha
kidding..