Happy Lunar New Year Peeps!
Today is the 3rd day of the new year!
I had some gathering with my family and friends :)
I went to my uncle's and the head quarters ( my grandpa place) :)
Its always the same place.
only 2 :)
haha..
but I still love chinese new year.
I told myself, if i were to have a family in future,
if i have a rich husband i will have 4 children!
haha.. to that my family will be fuller and new year would not be boring :)
i hope :)
day 1:
Picture taken :)
my lovely cousins and mothers:)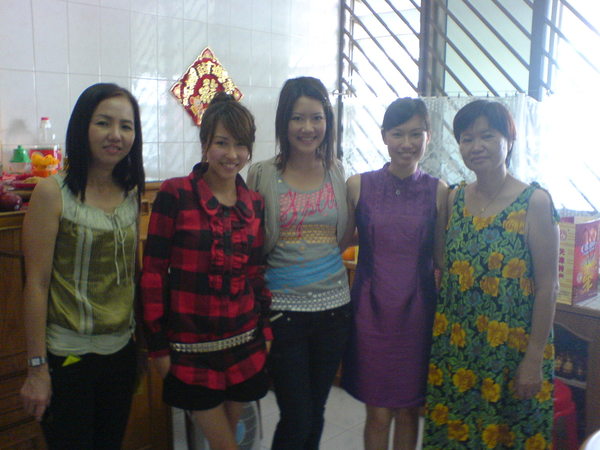 The adults!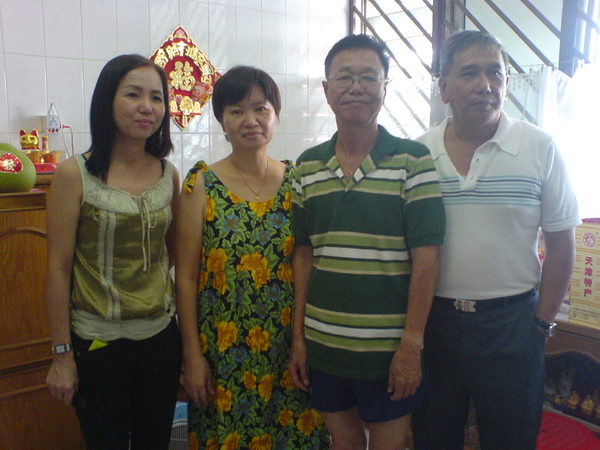 The chinese new year treats!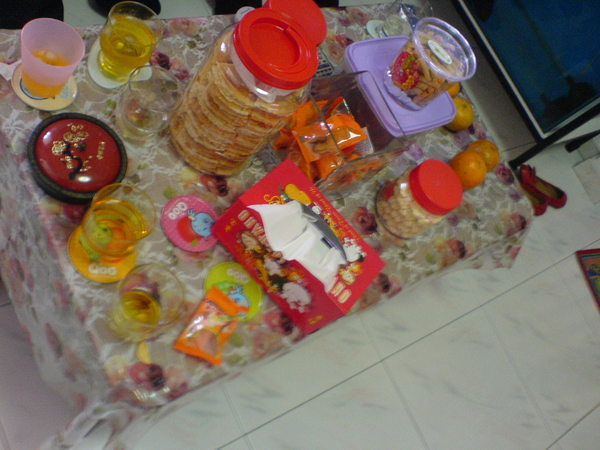 After visitings i went movies with the lwssom peeps :)
we watched CJ7!
I love the front and the build up.. i cried!
but i was really a bit disappointed with the ending...
but still i would recomend ppl to go watch it!
day 2:
My new year clothes on Day 2:)
haha... vain... :)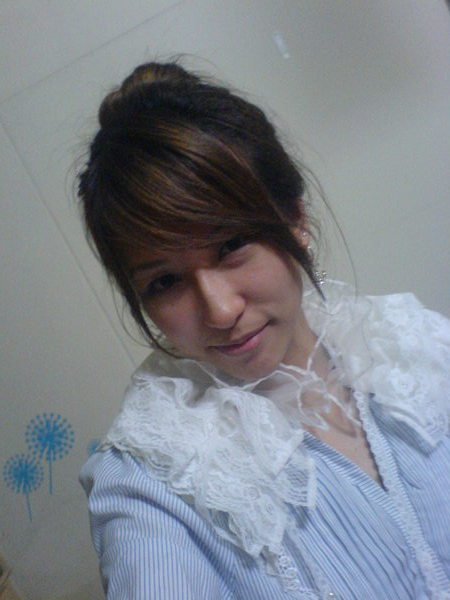 i watched kung fu dunk with my friend's cousins!
we had 13 of us!
we are like goin on a tour!
haha..
so cute the kids are all aged between 8-25 :)
we then went back to 2nd aunt house to have dinner and before dinner i played 'in between'
woo hoo!
its a scary game!!!!
i won a bit! hehe..
nice nice:)
day3:
today, i went to see my friend's new born!
she's my primary school friend!
though we are in the same clique.. but we were not close :)
she was always serious and steady as i remembered! :)
v pretty lady:)
after years...
so coincidence we met each other again when i was in lws.
now she is a teacher at lws and married with a cute baby boy.
he is super cute!
:)
seriously.. i am envious of her :)
happy for her!!!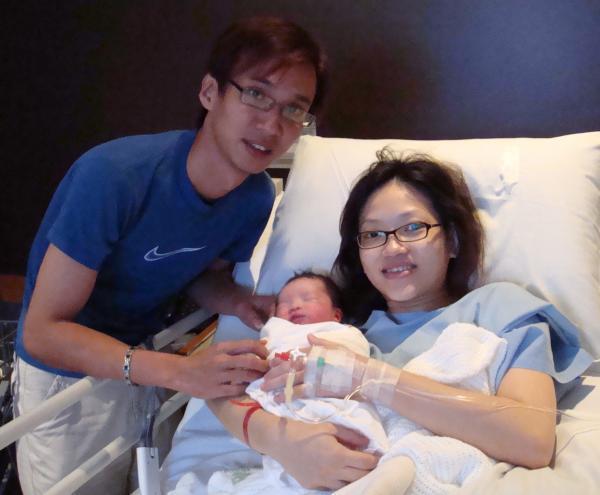 he got a cool name too!
Reyes Khoo!
he will grow up to be a real smart and good looking kid:)
and i only come to know that we can't say nice things (praises) in front of the kids :)
as in we shd avoid :)
now i am playing majong with my friends!
i just learn the game yesterday.. haha..
and of cos! while playing i still remember to update k!
ok! got to go!
chaoz!
xoxo!